LAKOTA MUSIC RECORDS ON YOUTUBE
PAST RELEASES LAKOTA MUSIC RECORDS 2020-2021
{"visible_panels":"4","visible_panels_960":"3","visible_panels_800":"3","visible_panels_650":"3","visible_panels_500":"3","width":"1200","height":"350","orientation":"horizontal","panel_distance":"30","max_openedaccordion_size":"80%","open_panel_on":"hover","shadow":"false","autoplay":"false","mouse_wheel":"false"}
{"visible_panels":"4","visible_panels_960":"3","visible_panels_800":"3","visible_panels_650":"3","visible_panels_500":"3","width":"1200","height":"350","orientation":"horizontal","panel_distance":"30","max_openedaccordion_size":"80%","open_panel_on":"hover","shadow":"false","autoplay":"false","mouse_wheel":"false"}
{"visible_panels":"4","visible_panels_960":"3","visible_panels_800":"3","visible_panels_650":"3","visible_panels_500":"3","width":"1200","height":"350","orientation":"horizontal","panel_distance":"30","max_openedaccordion_size":"80%","open_panel_on":"hover","shadow":"false","autoplay":"false","mouse_wheel":"false"}
PAST RELEASES LAKOTA MUSIC RECORDS 2018 – 2019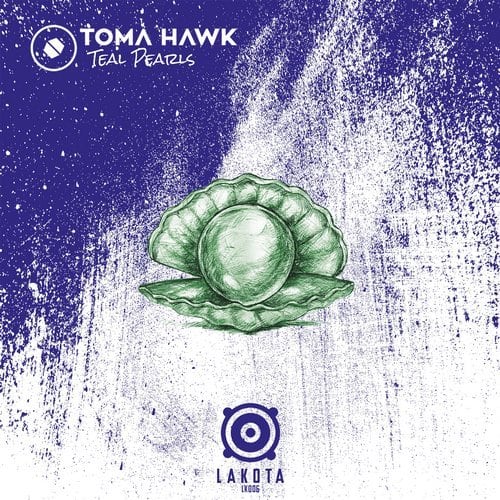 TEAL PEARLS - 2018.08.17
TEAL PEARLS - 2018.08.17
{"visible_panels":"4","visible_panels_960":"3","visible_panels_800":"3","visible_panels_650":"3","visible_panels_500":"3","width":"1200","height":"350","orientation":"horizontal","panel_distance":"30","max_openedaccordion_size":"80%","open_panel_on":"hover","shadow":"false","autoplay":"false","mouse_wheel":"false"}
{"visible_panels":"4","visible_panels_960":"3","visible_panels_800":"3","visible_panels_650":"3","visible_panels_500":"3","width":"1200","height":"350","orientation":"horizontal","panel_distance":"30","max_openedaccordion_size":"80%","open_panel_on":"hover","shadow":"false","autoplay":"false","mouse_wheel":"false"}
lakota music @faze magazin
Are you up to date and do you know what's going on? Get the new issue of Faze Magazine every month and you'll know everything about the electronic music scene!
Where, how and what – Check out Fazemag.de
CONTACT LAKOTA MUSIC RECORDS FOR DEMOS & QUESTIONS
DEMOS ONLY ACCEPTED BY SOUNDCLOUD LINK IN THE MESSAGE FIELD!
Do you have any questions to Lakota Records or are you a Producer & DJ which will send us a Demo? Now worries; fill out all the field in the contact form below and we will answer you asap!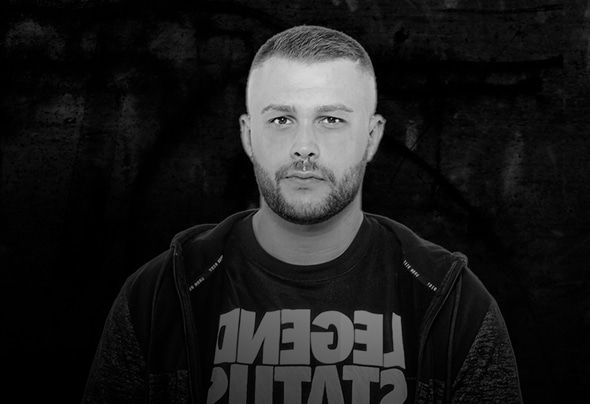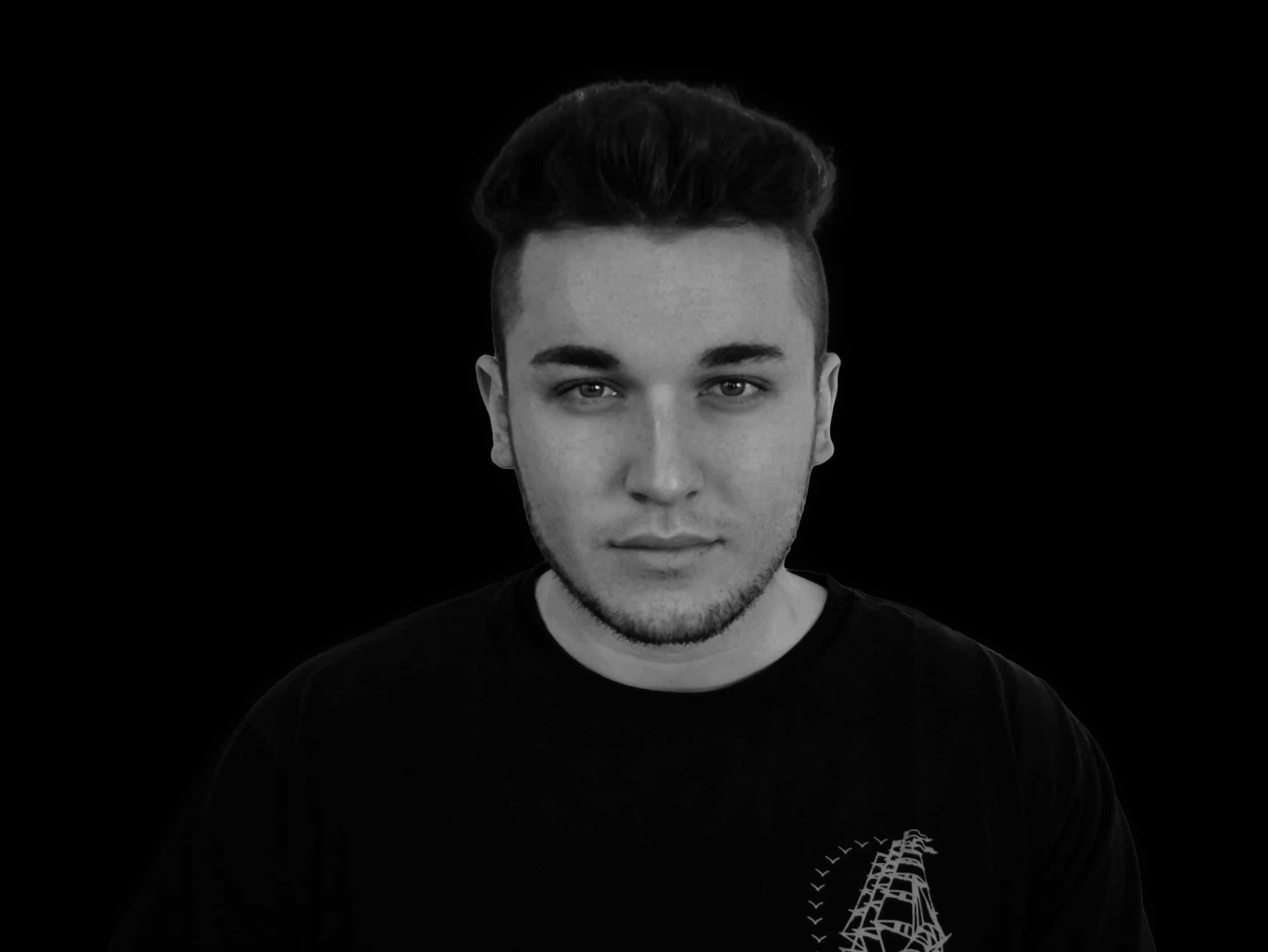 EVERY THURSDAY 7PM (CEST) ENJOY THE PREMIERE OF
LAKOTA RADIO
ON FACEBOOK!